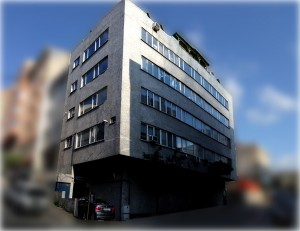 Teknik Vakum, serving in plastic indusry since 1982, started its bussiness life in fields of production of thermoform machines and blistering.
Trying to give a better service to its customers, Teknik Vakum, has an innovative and reorganistional structure witch is respects the advances in manufactoring tecnology.
Teknik Vakum, processing, thermoform package desing, blistering and thermoform mold production, in the sector of thermoform, is majorly involved in production of plastic injacted parts, molds and assembly.
Our company which is primarily focused on, production of plastic fnished and semi fnished parts of kitchen hoods, is wiling to broaden its product range.
Teknik Vakum has deserved the ISO 9001 : 2008 certificate by having principle of good quality product with good quality management.
Our company is also in the food sector under the brand names Fethanoğlu and Levissi, ecological and organic production of olives and olive oil boutique Şarköydeki facility began in 2010.